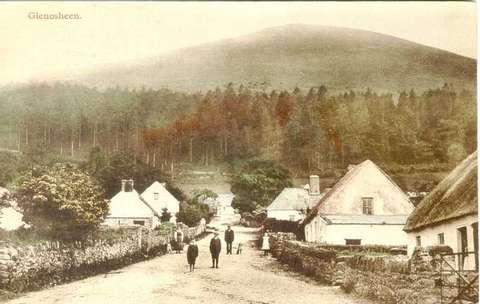 This website presents the results of research into the Winters families of England whose origins were in Co. Limerick in Ireland.
It includes research into related Winters descendants from Co. Limerick who emigrated to other countries, as well as research into several Family Lines that are related by marriage to the Winters descendants now living in England, namely: Meredith ; Wilkinson ; Strong ; Barrer ; French ; Robinson; Higgins.
Site Navigation:
The family histories of these lines can be explored by clicking on the highlighted links above.
All individuals in these family histories are listed in the Surname Index. The menu bar at the top of each page has links back to this Main Page, to the Surname Index and the Family Lines. It also includes links to genealogy Charts and Images for each of the family lines.
The website can be searched using this Search Form and via the Search link at the top of each page.
Click on the Family Explorer icon

at the top of each individual's page to display a pedigree chart with known parents and siblings for that person. This icon after the name of a child in the Family Section on the individual's page indicates that the child had children. Click on the G icon next to a place name to display the location in a Google map.
Note: for privacy reasons, the website excludes individuals who are known (or thought) to be living.